You can find photos from our grade 1 class here

!
---
Happy 100's Day!
On the 100th day of school, we counted our collections of 100 items!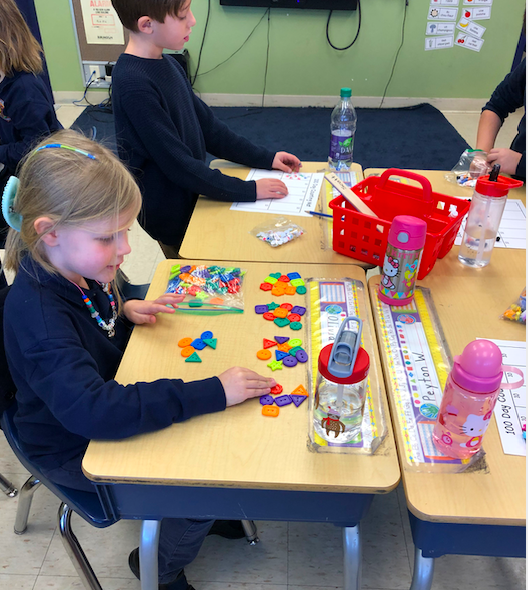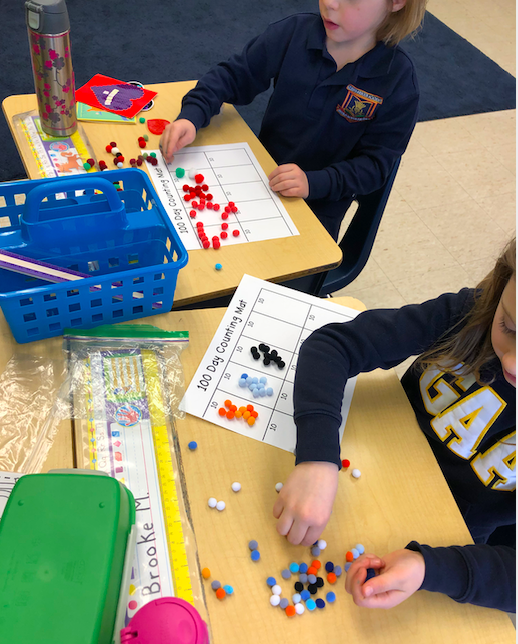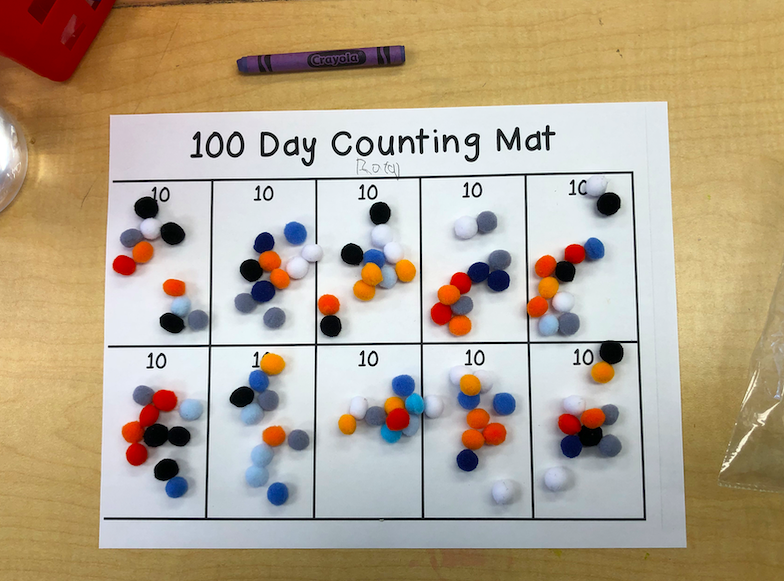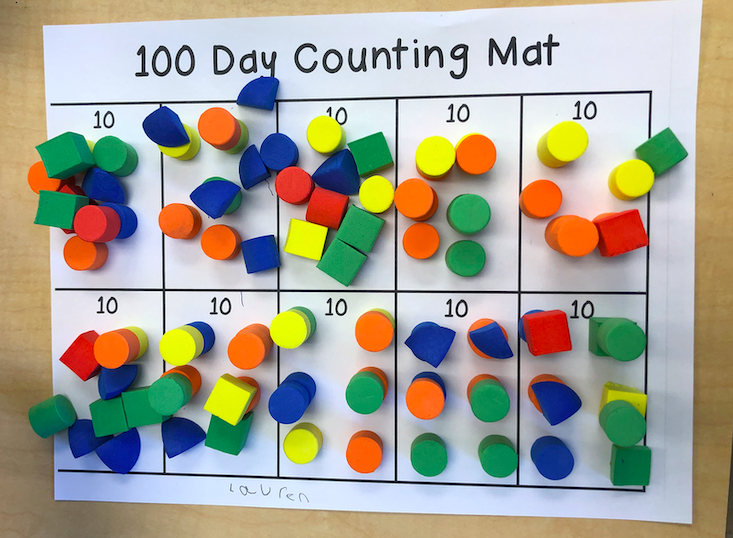 ---
Pink Shirt Day 2019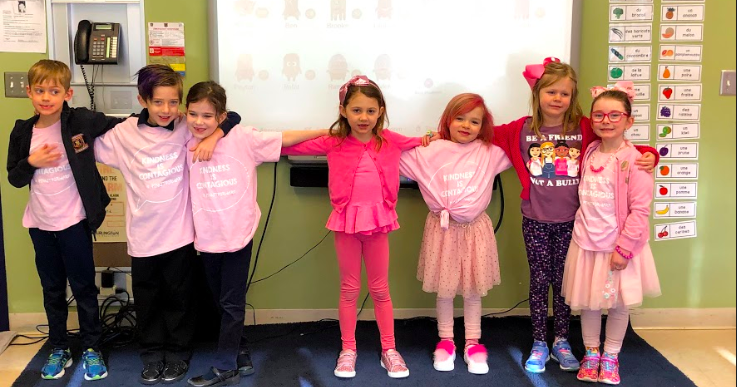 ---
Scientist in School 
On February 28th, GAA welcomed Scientist in School. The Grade 1's got to participate in a workshop called "Energy Makes it Happen!". Below, are some pictures from our afternoon with Scientist Tina!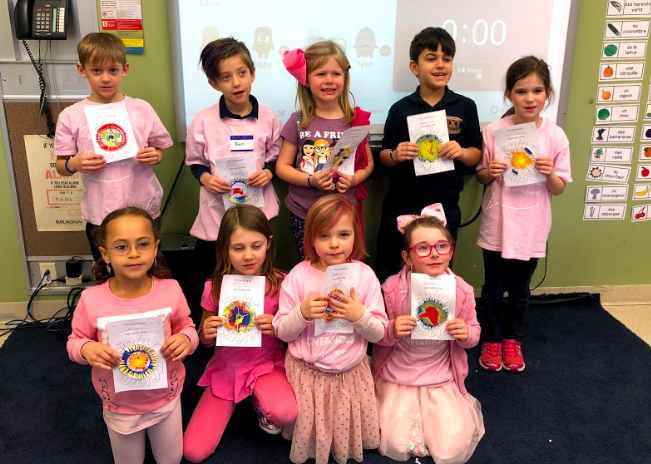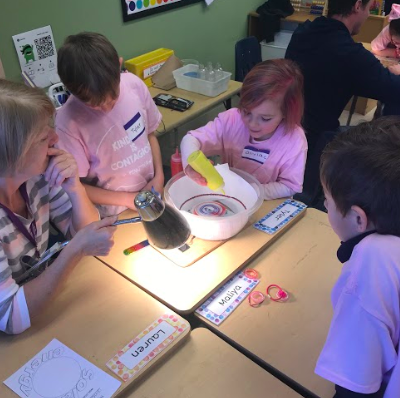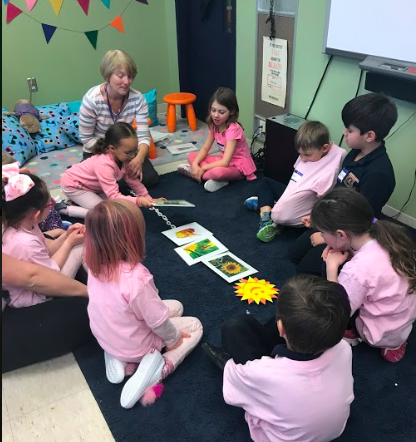 .